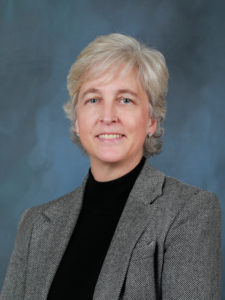 Black Eagle Consulting, Inc. has named Mindy Cannady as the new Business Development Manager.
Ms. Cannady has 20 years of experience in business development strategy and marketing management for the architectural/engineering/construction industry. Ms. Cannady earned a B.A. in Business from University of the Pacific. Her focus is on client development and managing all of the marketing programs.
"We are excited to have her on board. She is results-oriented, very energetic and a great fit to our team", says Shaun Smith, President of Black Eagle Consulting, Inc.  She will be based in the Reno office and support both the Reno and Carson City offices.